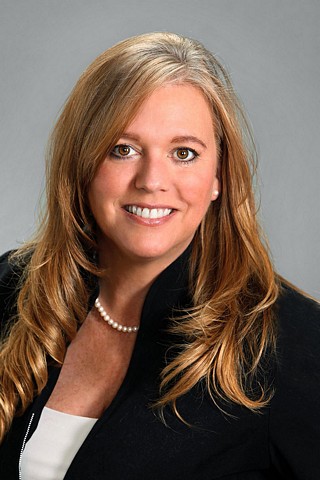 Ginny Allaby
Broker Associate Southborough Conference Center Office
978-434-1631
978-434-1631
508-879-1671

About Ginny
Ginny Allaby is a New England transplant who relocated from North Carolina in 1992. She attended Southern New Hampshire University with a concentration in IT and Accounting.
The mother of five children, Ginny Allaby and her husband eventually settled in the Metro West town of Hudson, where they feel a deep connection to the community. In her spare time, Ginny serves as both a member and secretary of the Hudson School District – Farley School Improvement Council, a volunteer with the MSPCA, and she is an active parent volunteer in the Hudson Youth Baseball league.
Prior to her career in real estate, Ginny worked in the mortgage industry and for a non-profit animal welfare agency, holding both managerial and leadership roles. She also served in the U.S. Army as a Medical Specialist. Ginny's passion for real estate led her to transition to a career as an agent, first in New Hampshire and later Massachusetts. As a Hammond agent, Ginny enjoys drawing upon her broad skill set to assist her clients in achieving their real estate goals.
Having relocated her own family, Ginny understands the complex process of a real estate transaction, and her goal is to be a comprehensive resource for all of her clients.

• Member of the National Association of Realtors
• Member of the Massachusetts Association of Realtors
• Member of the Multiple Listing Service